Welcome to Bruce's Pond Shop/Aquatic Treasures Website!

 
 

Full Service Aquarium and Tropical Fish Store Including all your Pond and Koi needs

Serving the Michigan Downriver Area and Beyond for 20 years and counting!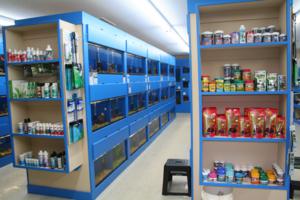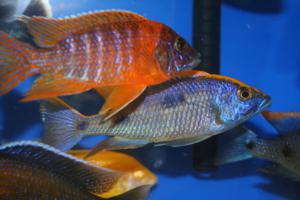 Tropical Fish
Cichlids
Plecos & Catfish
Barbs, Tetras, & Livebearers
Angelfish & Rams

Artificial & Live Plants
Koi
Fish Food
Pond Pumps
Bacterias & Additives

Pond Construction
Pond Maintenance
Pond Kits
Pondless Waterfalls
Pondless Kits
--20708 Gudith Rd. Brownstown, MI 48183 ---
734.479.5100
Mon-Tues: Closed
Weds-Fri: 12pm - 8pm
Sat: 12pm - 6pm
Sun: 12pm - 4pm
The Store Will Be Closed For These Holidays:
4th of July
Thanksgiving Day
Christmas Day
Easter Sunday
All new Koi And Plants will be in for Memorial Day Weekend 2018!
Check Out Our Mud Skipper Videos
Click Here To Veiw Our Videos